Press
Press Coverage
For a full list of uencounter.me's press coverage, click here.
Logo
Below is the 50 x 50 px version of the logo. 400 x 400 px and 800 x 800 px versions are also provided.

Badges
Each badge is 200 x 200 px. Feel free to scale these to any size needed by adjusting the width and height attributes in the sample HTML, or by downloading the images and resizing the images to suit your needs.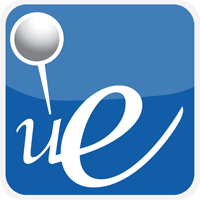 <a href="http://www.uencounter.me/" target="_blank"><img src="http://www.uencounter.me/img/badges/badge_1.png" width="200" height="200" alt="uencounter.me" /></a>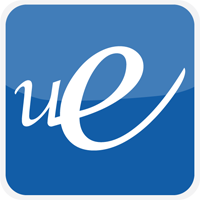 <a href="http://www.uencounter.me/" target="_blank"><img src="http://www.uencounter.me/img/badges/badge_2.png" width="200" height="200" alt="uencounter.me" /></a>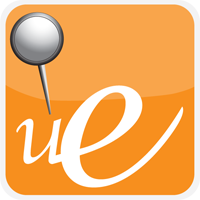 <a href="http://www.uencounter.me/" target="_blank"><img src="http://www.uencounter.me/img/badges/badge_3.png" width="200" height="200" alt="uencounter.me" /></a>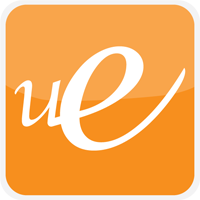 <a href="http://www.uencounter.me/" target="_blank"><img src="http://www.uencounter.me/img/badges/badge_4.png" width="200" height="200" alt="uencounter.me" /></a>